VS-1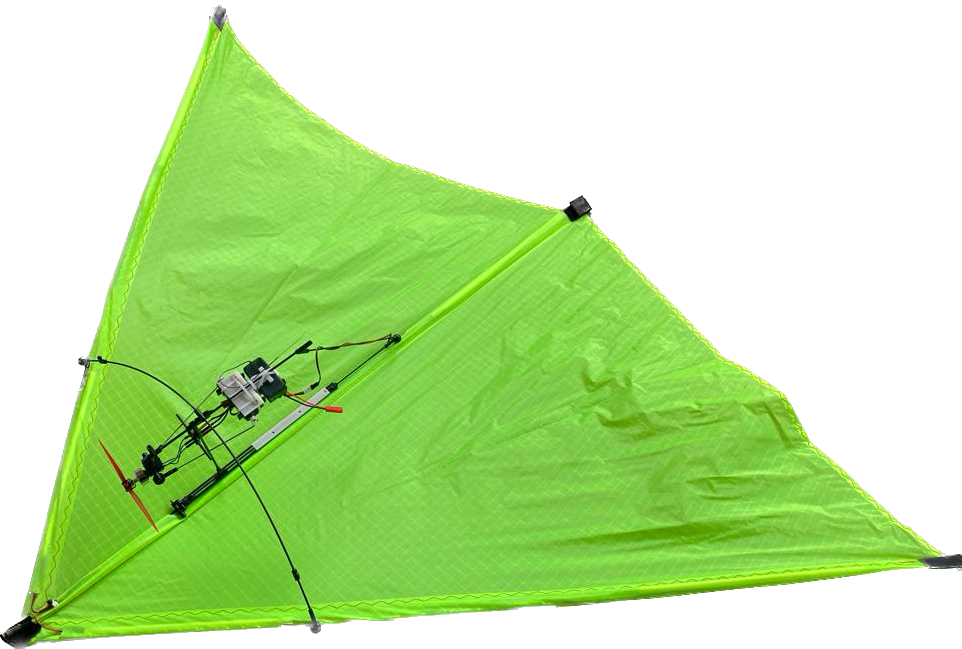 If you're a beginner or have no RC flight experienced but you want to have feel of flying an RC kite, this is the kite for you! It is specially created for beginners in mind.
It has excellent crash durability which will make you enjoy the art of flying our kites.
---
Cutie is the first kite with attached LED lighted wings. You can fly Cutie with the wing to make it look bigger and grander. Even though it has a wide wind-span, Cutie is still able to perform amazing stunts and maneuver like the rest of our kites.
It can also fly without rudder to challenge your skill.
---
The orginal third generation RC kite created by GoFlyKite.com in 2003.
Pro 3 is a highly versatile flying all-rounder kite. It has a large surface area but is ultra light thus creating more lift, making it very easy to handle while at the same time able to perform all aerobatic stunts demanded by advance pilots.
---
Spark is designed to be a smaller size of our hot selling model 'Pro 3'.
The characteristic is similar like the 'Pro 3' but smaller.