Event Performance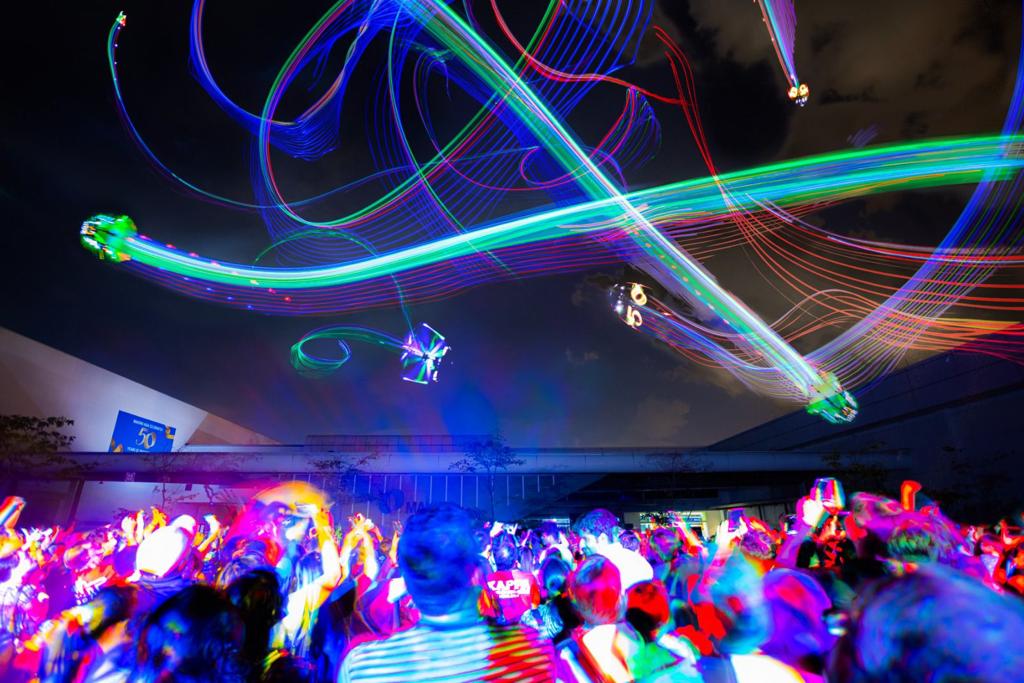 Our aerial performance represents a cutting-edge fusion of technology and artistry, where our proprietary radio-controlled kites take center stage to deliver captivating and visually stunning shows. These agile radio-controlled kites bring new dimension to live entertainment. Equipped with dazzling LED lights, these airborne "performers" create vibrant patterns and mesmerizing formations in the night sky, captivating audiences with their synchronised dances and intricate aerial maneuvers. Our performance showcase the potential of technology to enhance the world of entertainment, creating a truly futuristic and immersive experience that pushes the boundaries of creativity and innovation.
Our specializations includes but not limited to:
Grand Openings
Award Celebrations
Gala Dinner
Wedding
Product launches
International Kite Festival
Contact us for an extraordinary performance that brings excitement and create long lasting memories!
---