Uniquely Singapore



Our GFK kites have been recognised by The Singapore Tourism Board (STB) as a
"Uniquely Singapore" product. GFK's radio-controlled kites have made history by introducing a flying experience like never before.
With this "Uniquely Singapore" product, we hope to make our flying field a popular tourist hotspot where our Night Flyers beautify the skyline and create a healthy and exciting nightlife in Singapore. It is our hope that this professional community radio-controlled Kiting activity will bring enjoyment and light to everyone around the world.
---
Spirit of Enterprise Awards 2007



Michael, founder of Go Fly Kite, was awarded the Spirit of Enterprise Awards 2007 amongst the 42 Award Recipients.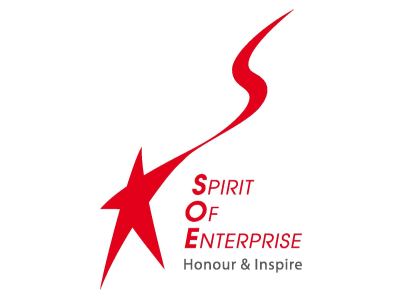 He was honored at the Pan Pacific Singapore Ballroom Gala Dinner on 26 September 2007.
The Honorees were selected by the SOE Board of Governors with assistance from the general public who voted for the most inspiring entrepreneurs online from a list of 156 nominees. Gracing the Awards Ceremony was Mrs. Yu-Foo Yee Shoon, former Minister of State for Ministry of Community Development, Youth and Sports.
---
Singapore Books of Records
During our nation's 42nd birthday, 17 SAF personnel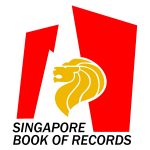 were handpicked together with 25 other GoFlyKite's pilots to perform an airshow using our RC kite at the National Day Parade (NDP) in 2007. A model, SB-42, was specially designed for the performance at the National Day Parade (NDP) and the performance had broke a record in the Singapore Book of Records for flying the most radio controlled kites flying in the skies simultaneously at night.