South East Asia Business Award 2021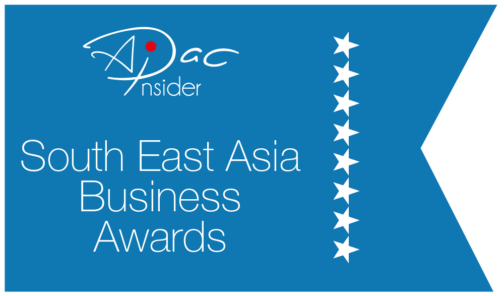 We are thrilled to announce that our online store has been recognized by the South East Asia Business Award as the Best Online Kite Store within South East Asia.
This prestigious accolade is a testament to our commitment to providing exceptional products, unparalleled service, and an outstanding online shopping experience to kite enthusiasts across the region.
At our online store, we take pride in offering a wide range of high quality radio-controlled kites, innovative accessories, and expert guidance to cater to the diverse needs and preferences of our customers. This recognition affirms our dedication to delivering excellence and exceeding the expectations of our valued patrons.
We extend our gratitude to the South East Asia Business Awards for acknowledging our efforts and honoring us with this esteemed title. We also want to express our heartfelt appreciation to our incredible customers, whose trust and support have been instrumental in our success.
---
Uniquely Singapore Product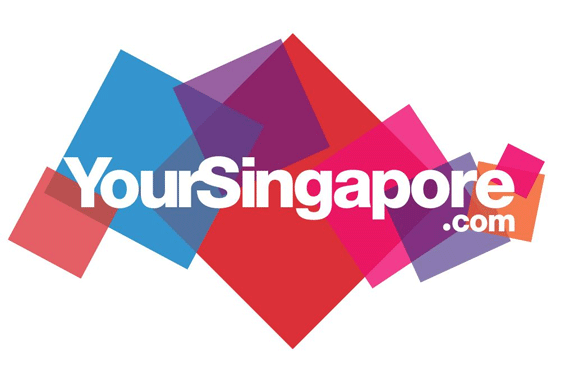 Our radio-control kites have been recognized by the Singapore Tourism Board (STB) as part of the "Uniquely Singapore" collection of innovation products. Offering a fresh twist on the traditional kite-flying experience, our radio-controlled kites combine the thrill of flight with cutting-edge technology. Visitors to Singapore can now embark on a unique adventure, controlling these mesmerizing kites with precision and ease. The Singapore Tourism Board's recognition highlights the exceptional creativity and ingenuity behind our radio-controlled kites, further establishing them as a must-try activity for both locals and tourists. Elevate your Singapore experience to a new heights as you navigate the skyline with our remarkable Remote Controlled kites, creating unforgettable memories against the backdrop of this vibrant city-state.
---
Spirit of Enterprise Awards 2007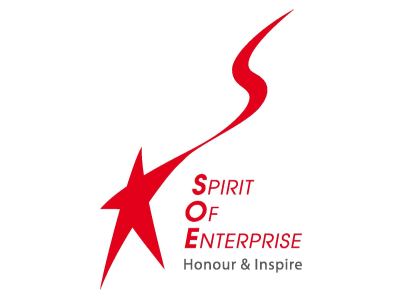 Michael, founder of Go Fly Kite, was awarded the Spirit of Enterprise Awards 2007 amongst the 42 Award Recipients. He was honored at the Pan Pacific Singapore Ballroom Gala Dinner on 26 September 2007.
The Honorees were selected by the SOE Board of Governors with assistance from the general public who voted for the most inspiring entrepreneurs online from a list of 156 nominees. Gracing the Awards Ceremony was Mrs. Yu-Foo Yee Shoon, former Minister of State for Ministry of Community Development, Youth and Sports.
---
Singapore Books of Records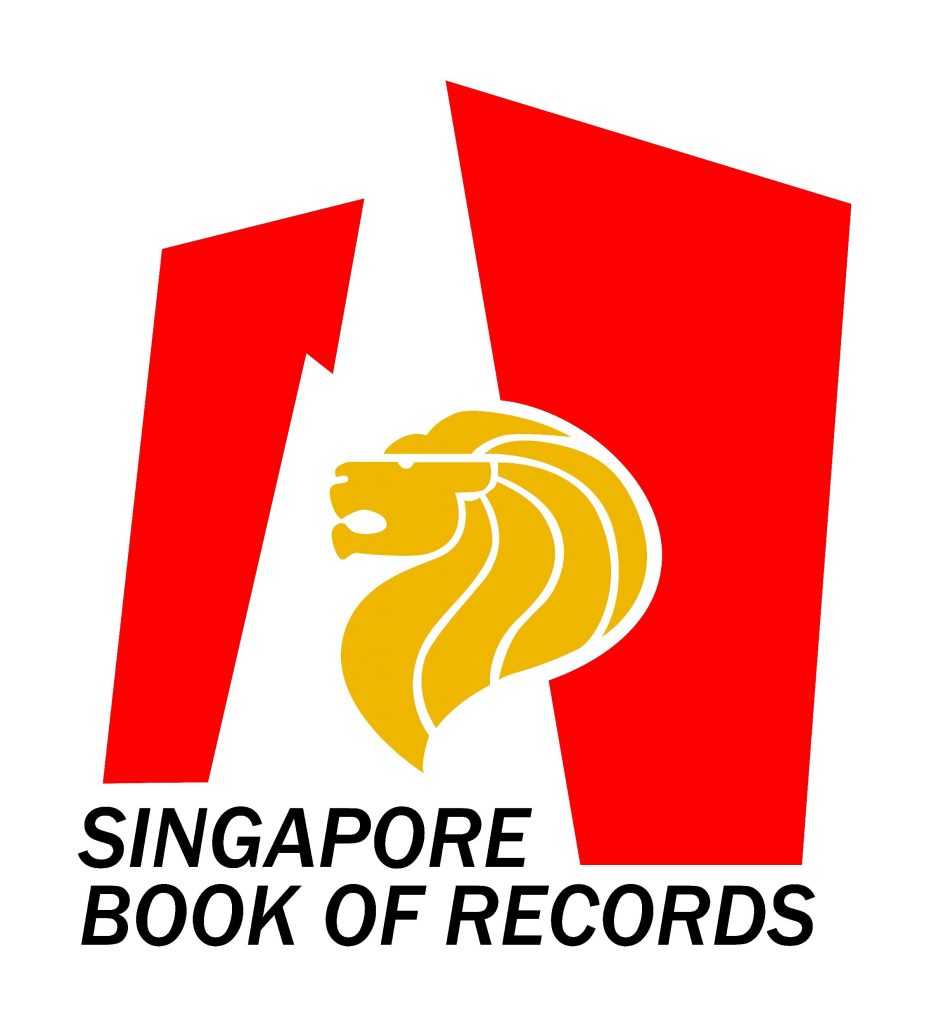 In a momentous feat during the Singapore National Day Parade in 2007, we proudly broke the Singapore Book of Records by flawlessly flying 42 radio-controlled kites in synchronized harmony. This remarkable achievement showcased our expertise and precision in the field of radio-controlled kite flying. As a testament to our dedication to celebrating our nation's pride, we also introduced a specially designed kite modelled SB-42, representing Singapore's 42nd year of independence. This unique and commemorative kite beautifully captured the spirit of our nation's birthday, blending innovation, artistry, and patriotism in a captivating display. We are honored to have made a significant contribution to the Singapore National Day Parade and to have left an indelible mark in the history of our nation's celebrations.