The world's first revolutionary way of flying!
Latest Product!
VS-1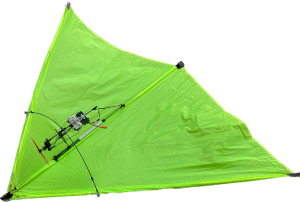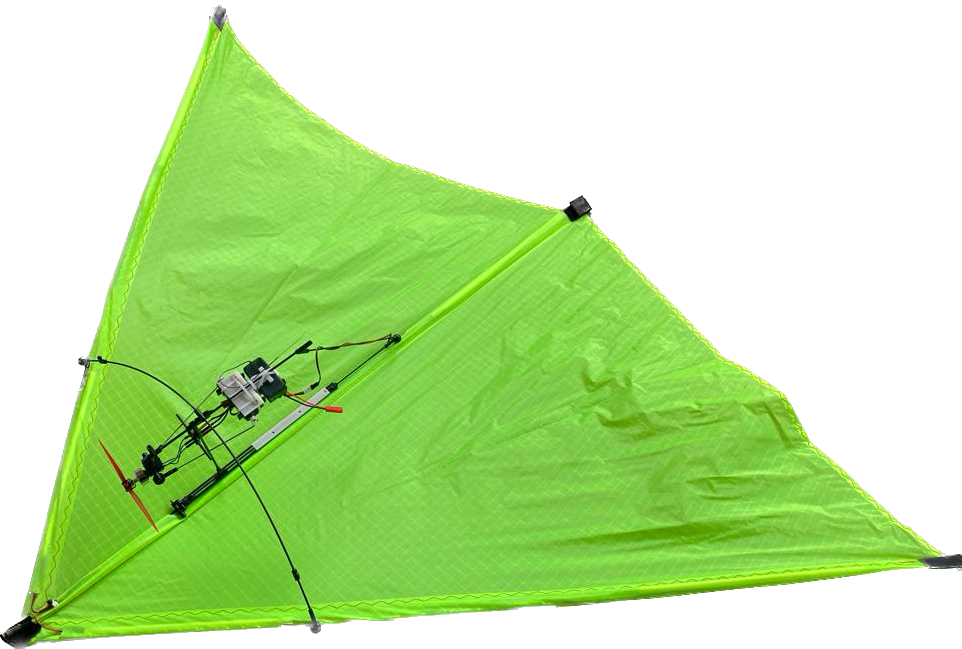 Have you ever wondered how easy to fly a RC kite?
Always wanted to learn aero-modeling?
Wonder no more as this VS-1 kite is easy to fly and yet crash resistant!
This VS-1 kite is the best model for you to begin with.
With a huge wingspan, it reduces its speed and easily maneuverable which is perfect for beginners to start with.