About Go Fly Kite
Go Fly Kite.com Pte Ltd was established in 2001 to provide a unique RC (radio control) kite flying experience for all RC kite flyers. Taking to heart all our flyers' needs, comments, complaints and compliments, we strive for continuous improvement in our products and services. On top of that, we hope to bring the best possible shopping experience at our store to all flyers around the world.
When there's no string, there's no limit 
---
Our Innovation
What we have created is one of a kind and every of our RC kites are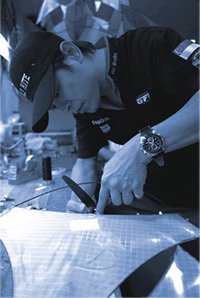 built to address the problems traditional RC flying models face.
All of our RC kites are designed to be:
Light and portable
Can be flown in day and night
Scale greater heights EVEN in strong wind conditions
Crash-resistant
Operates on rechargeable batteries
Flies quietly and for a longer period of time
The parts are easily replaceable and manageable at a low cost
Easily maneuverable and is able to hover, loop, roll, invert, axel roll and fly in confined areas